Our Story
our story
A century-long legacy to be proud of.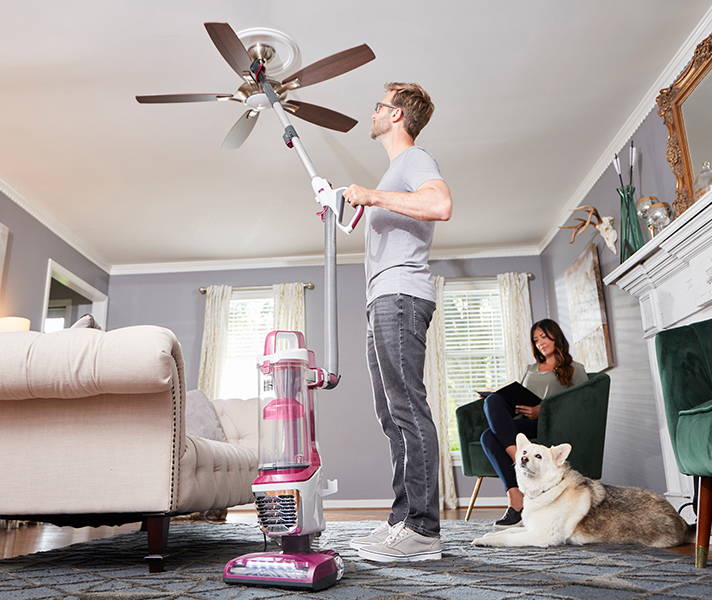 A century is a long time.
We've lived through many generations and world-changing events. What kept us going? You did.
Since our birth in 1913, Kenmore has stood the test of time and the test of life by putting our customers first. We pioneered a post-war way of life by building a brand that boasts a long list of firsts. When our revolving brush cleaner hit showroom floors in 1932, we had no idea our products would become a part of American heritage. By the time the 2000s came around, nearly ⅓ of all homes owned a Kenmore product. Today, we're still setting the standard for the way America cleans.
As one of the most awarded and highly rated brands in home appliances, we have earned the title of "leader" by being trustworthy, innovative and reliable. But none of it would've been possible without you, and it certainly wasn't by accident.
A Customer-Centric Brand
From the beginning, Kenmore was purposefully built around 3 pillars: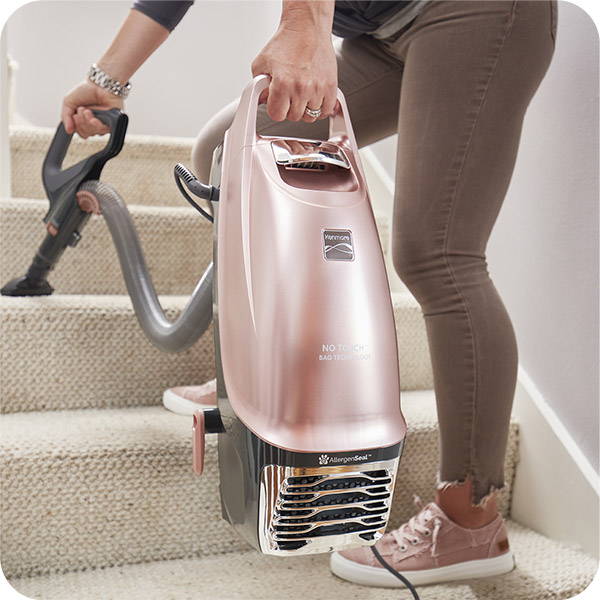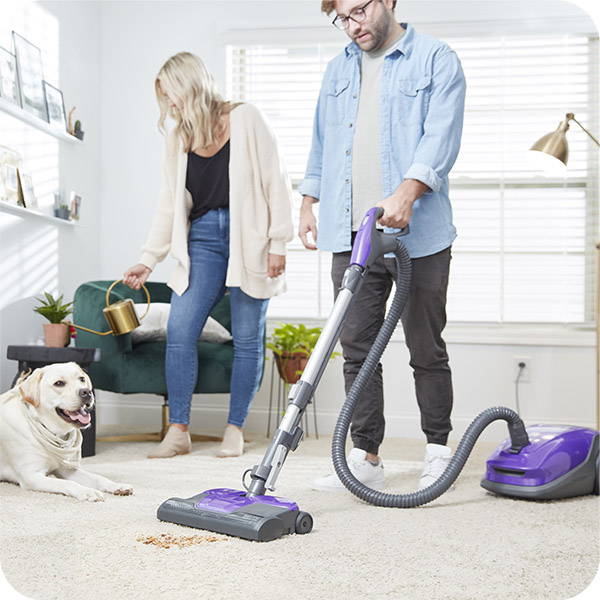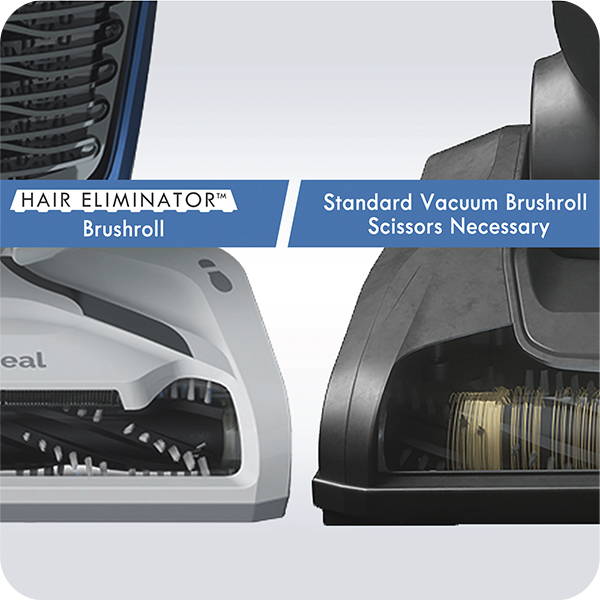 This concept aligns with our tagline "More Of What Matters." It's a promise to you that our products will allow you to get more out of life. More time, more wonder, more delight and more bang for your buck.
Real life is tough. We should know, we've been here for over 100 years! Knowing this, we wanted to create products that are just as tough, products that can withstand life's challenges. Life is the hardest test to pass, and you need the best tools you can get.
Technology is wonderful until you're frustrated by something that should be easy. We've prioritized ease-of-use in our products to help you avoid situations like this. Your feedback informs our designs and modifications to make every product better. If you don't like something or have a suggestion to improve it, we listen.
We combine these 3 pillars into 1 purpose: to deliver products and services that create a beneficial experience for the person using them. Listening to our customers has enabled Kenmore to create floorcare products for modern families at an affordable price. We strive to be genuine and authentic, not superficial, and you can feel the difference every time you push "start" on our products.
A Cleaner, Better Life
We make our vacuums with the same purpose and drive as all of our other products. Everything is treated with the same care and quality control, and our vacuums are no exception. Here are some of the benefits you can expect: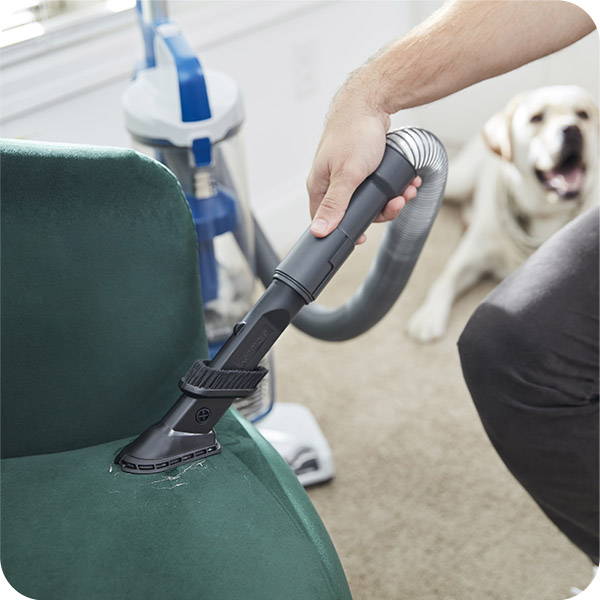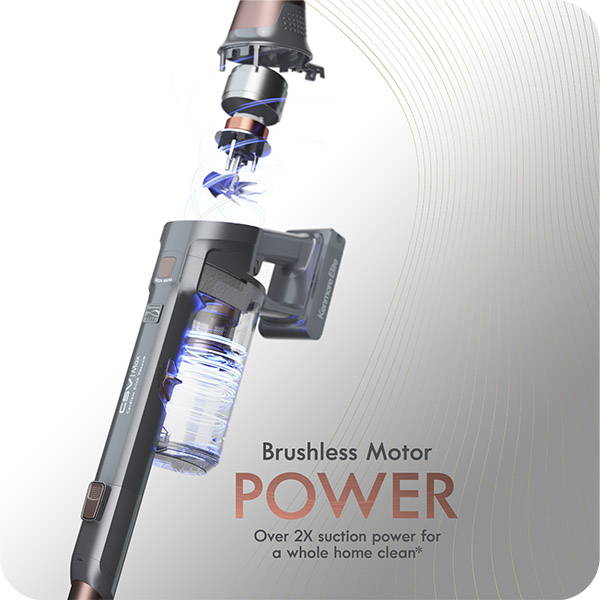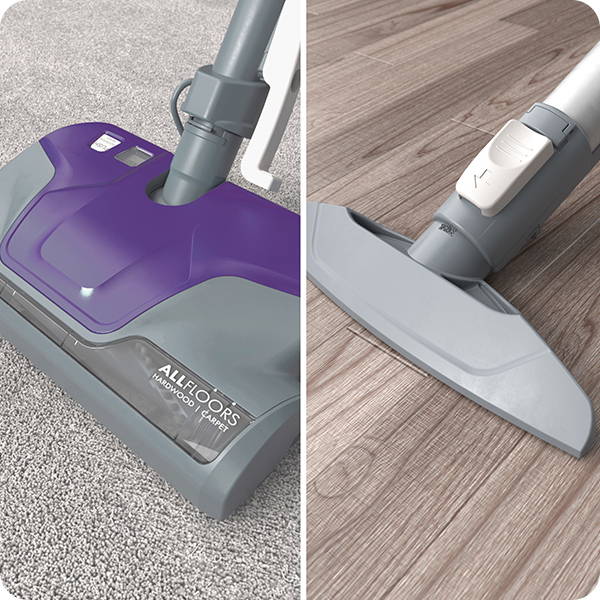 A clean home leads to greater health and longevity, as well as happiness. You'll experience peace of mind knowing that your vacuum is reliable. The product itself is high-quality and made with our advanced cleaning technologies. We measure our quality control by how satisfied our customers are.
Our vacuums can go toe-to-toe with the best in the business, and tackle any of life's messes. Pet hair? Clean. Dirt from shoes? Clean. Messes from the kids? Extra clean. Our product is powerful enough to reach down and grab the deepest dirt, creating a cleaner environment than you had before. The best part is you can do this faster with Kenmore vacuums, which means you get to spend less time cleaning and more time living.
Top-of-the-line performance is always great, but the price tag is often out of reach. We bridge this gap by providing premium vacuums at non-premium prices. You shouldn't have to miss out on health benefits just because you can't afford the tools. We want you to keep more money in the bank and avoid buyer's remorse.
More Of What Matters
Kenmore has been putting customers first for over 100 years. We've built long-lasting relationships with our customers, so much so that some of our products have been in families across generations. Why do we do it? Because at the end of the day, we're people too.
So if you're in the market for more health, more time or more savings, then go buy a high-quality, top-performing vacuum at an excellent value.
Go buy more of what matters.