Homepage | Kenmore | Promotion
Introducing Kenmore® Air Purifiers
Energy-Star® rated, fast, powerful purification of your home environment.
SilentClean™ Technology
Unnoticeably quiet, Kenmore air purifiers clean the air without distractions, so you can watch TV, sleep or even meditate in peace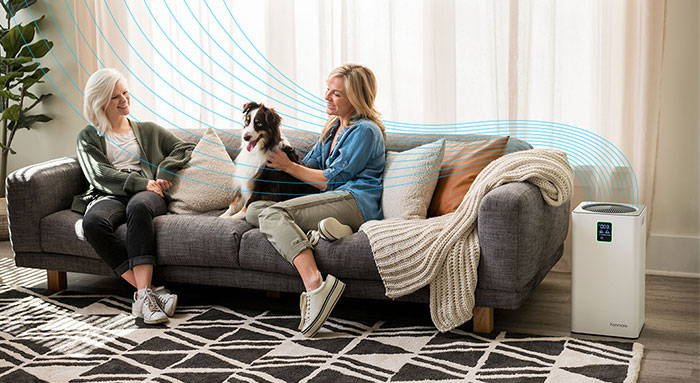 3-Stage Filtration with HEPA
Powerfully reduce the amount of dust and pet dander in your home with the True HEPA filter capturing 99.97% of airborne particles down to 0.3 microns†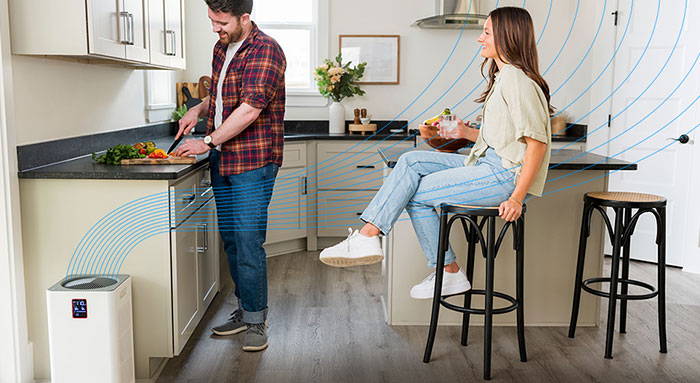 Fast, Powerful Odor Removal
Effectively remove odors in your home caused by pet dander, smoke, cooking, & pollutants
more Benefits
when you buy directly from Kenmore® free shipping
on all $75+ orders* flexible payments
with
at checkout 10% discount
off your first purchase when you sign up for email limited warranty
exclusive Kenmore® guarantee
*excluding Alaska & Hawaii
By far the best vacuum I've ever used. We are remodeling and this is working great for cleanup."
Maryann L.
Kenmore AllergenSeal™ Bagless Upright Vacuum
"This machine is such a treat, like driving a plush luxury sedan. Everything works as advertised; canister style vacuum is the only way to go..."
Frances B.
Kenmore POP-N-GO® Bagged Canister Vacuum
"I love this vacuum! The battery lasts long enough for me to do my entire house at one time. It's super light weight, comes apart so you can do furniture and whatever you want..."
Raven M.
Kenmore Elite | CSV Max Cordless Stick Vacuum with EasyReach™ Wand
more Filtration
than an unsealed vacuum
Completely Sealed Air Path
Captures 99.97% of dirt
particles down to 0.3 microns